Breaking News
Meet your new BFF
That's not a cute furry ball, an athletic rugby player, nor a famous heavy metal singer (or any other humanbeing that makes me… you ?).
It's the Pick Perfect Planner companion workbook that will save you time to sip chai latte, joy to play with your cat, energy to slow cook some home made soup tonight.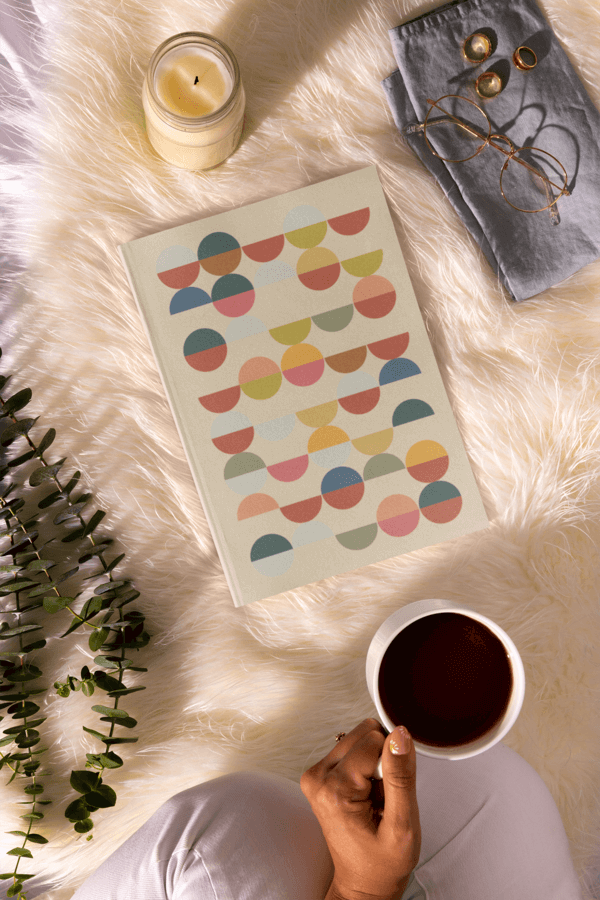 What's the format/ size of the workbook?
The workbook is saved as A4 (21 cm x 29,7 cm / 8.27 x 11.69 in).
You can easily print it on 8,5 x 11 standard (letter size) paper. -> if needed, scale the paper in your home printer settings
Is it a PDF?
Yes, it is. 
Chances are your laptop/ computer comes with built-in applications/ softwares to open and read PDF. 
If not, check "FREE PDF readers" on your navigator
Is it low ink?
YES. I don't want you to waste pricey color ink for a workbook. So, I designed a print-at-home-friendly workbook that won't ruin your day or max out your ink budget. I have to say there're a couple of pale illustrations included.
How to access your course
If Pick Perfect Planner was a video game, I assume you've reached level 1 (or you've been granted with extra red high heels to dance a tango with the boss)
-> by now, you know I've never played video game ? ? ?
Truth is, the companion workbook was the appetizer, now, you're ready for the main course (no pun attended).
So, click below to binge watch Pick Perfect Planner & use the password PerfectlyPicked (case sensitive)
Use password: PerfectlyPicked (case sensitive)