? Applause for our new member: YOU ?
Picture champagne party, fountain of hot chocolate, delicate croissants, & liters of chai latte/ orange juice…. to celebrate your entrance in Pick Perfect Planner.
I may be a home study mini course.
Meaning I'm short, sweet, & straight to the point, but I'm packed with ALL you need to pick THE one (without the 2 lifetimes needed to reimburse the wedding loan)
↓↓ Watch me first  ↓↓
Before you dive head first into the content,
Look below there's some goodies included.
IF YOU BOUGHT THE WORKBOOK
MISS YOUR CHANCE?
YOU CAN STILL GRAB THE WORKBOOK
Want all the extras (notes/ cheatsheets/ comparison charts) done for you in a handy PDF you can print & fill?
↓↓ Wish granted ↓↓
CERTIFICATE OF COMPLETION
Print it.
Fill it.
Hang it.
You earned it.
DOWNLOAD THE ROADMAP
Stay on top of your mini course with a handy roadmap.
Watch a video + do the homework, tick the box.
You always know what's your next video.
For the past 20 years, 99% of the planners I tried were just a bunch of paper glued together with NO real meaning NOR real tips for people like us.
It doesn't have to remain that way.
One page to grasp them all…
Understand ALL the most common planner sizes and formats in ONE page. 
Yes, you can brag about it during the next diner with your in-laws, they'll be blown away (+ it's a good confidence boost)
⚠️ This page is already included into the companion workbook if you bought it ⚠️
VIDEO 1.4: Sunday vs Monday
VIDEO 1.5: Dated vs Undated
Sure you can look for the fairy Unicorn covered with chocolate chips & a whipped cream tail… 
But, let's keep it real… Some basics are mandatory, some are appreciated.
In this step, you'll learn how to spot them all (based on your needs)
VIDEO 2.1: Create the priority matrix
VIDEO 2.2: Fill the matrix
It's Window Shopping Time
Unless you create your own planner, chances are you'll have to deal with what's available on the market. 
I'll show you how to save $$$$, time, & frustration so you'll get what you need.
VIDEO 3.2: Prep the comparison chart (1/2)
VIDEO 3.3: Prep the comparison chart (2/2)
VIDEO 3.4: Where to find data
VIDEO 3.5: How to pick the one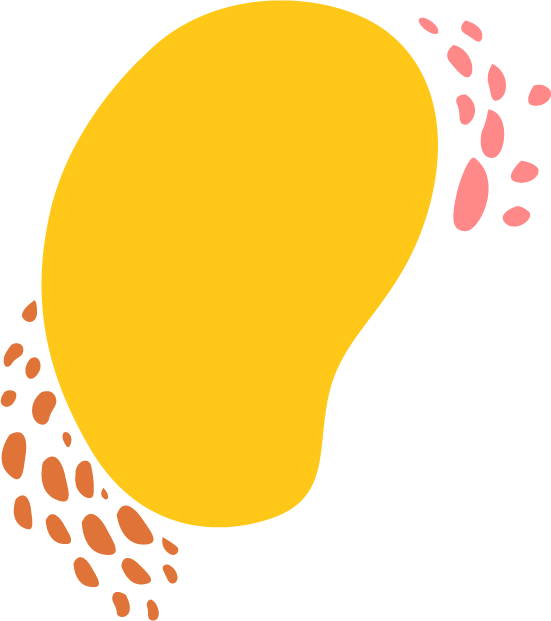 Unsure you grasped ALL the juicy infos from the mini course?
Or you lurk on the extra goodies included in the workbook (cheat sheet, comparison chart, summary…)? 
Lucky you, you can still buy it.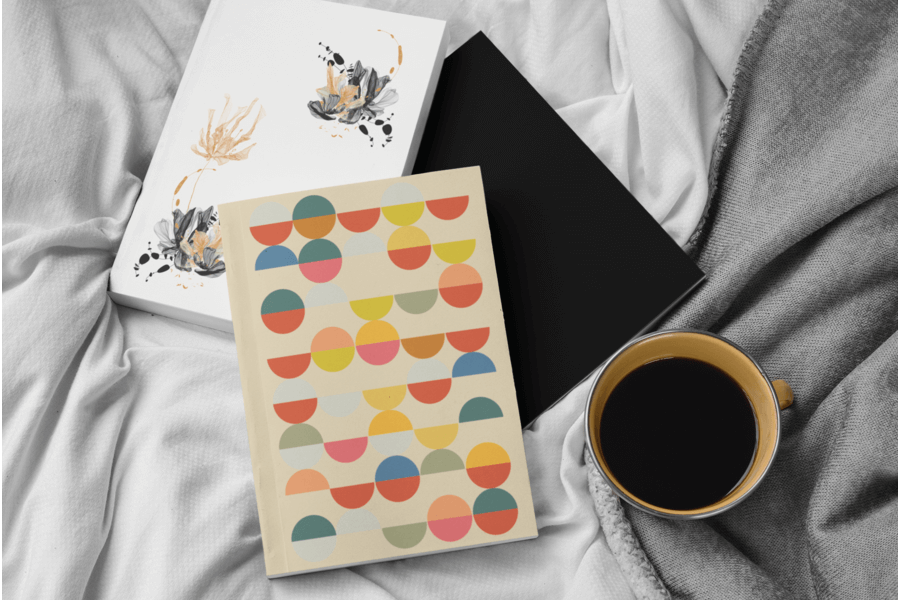 Found out mainstream planners are not your cup of hot cocoa? I feel you.
That why I designed Purdey's Planner to guide you and let you explore your creativity at the same time. 
Purdey's Planners is printed on demand, only sold by Amazon through affiliate links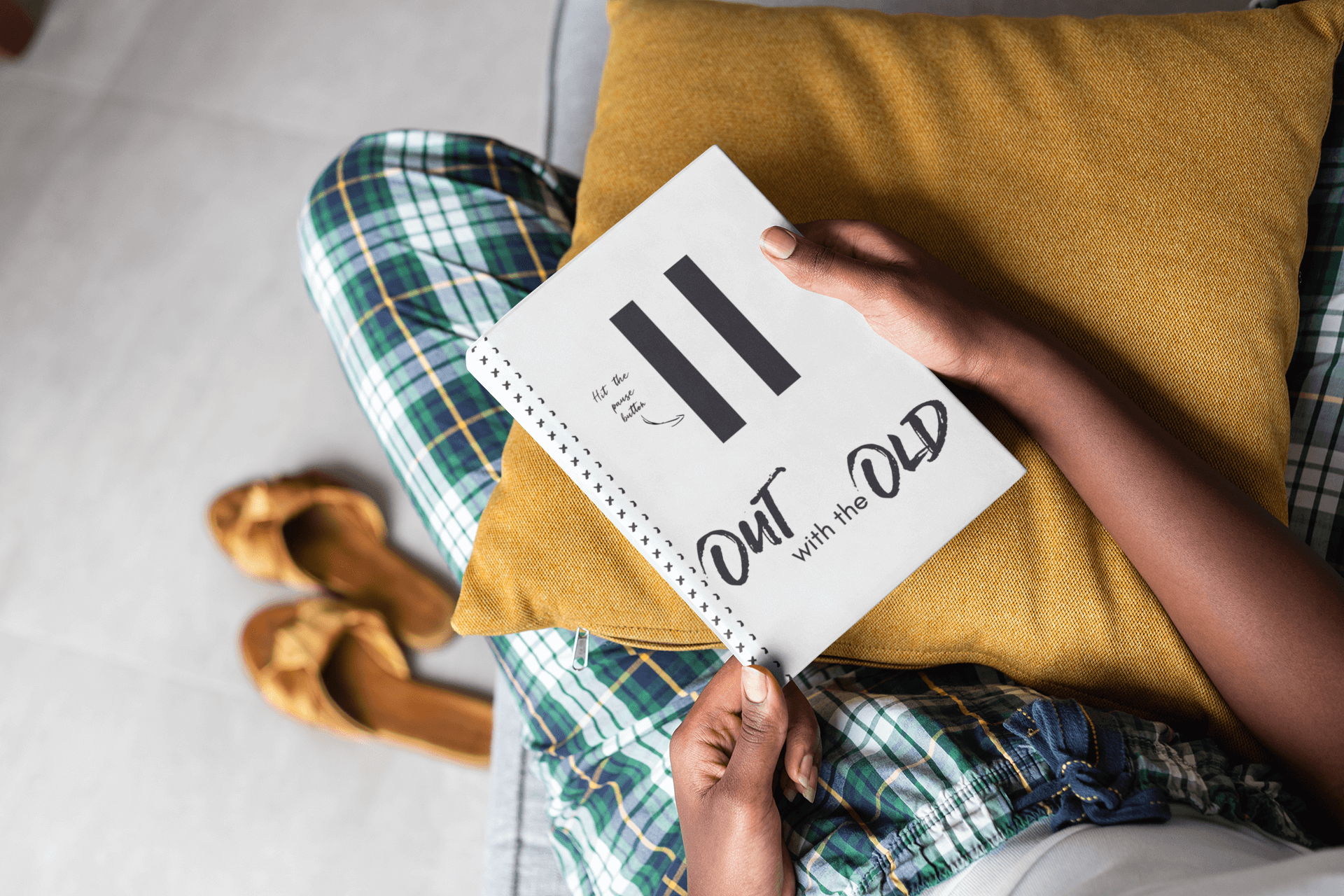 For those who're sick of setting the same goals every year… & give them up by Valentine's Day 
Raise your pen, 'cos there's another path. Less traveled but highly joyful, loaded with cosiness, & packed with confidence boosting.
RESET is the counter intuitive workbook to ditch goal settings & start ticking items off of your dream list.
You'll learn how to radically practice self-love, rant about sh!t happened, take decisions & follow through (even if, right now, it looks like science fiction)
RESET is sold only through Amazon (affiliate link) & includes the FREE access to a 90-min pre-recorded Masterclass
Who doesn't want to be a VIP without all the nitty gritty etiquette ?
Think "no wait at the entrance", "special goodies for early bird customers", "private & cosy calls"…
Sounds good?  ↓↓ Then, sign up below  ↓↓