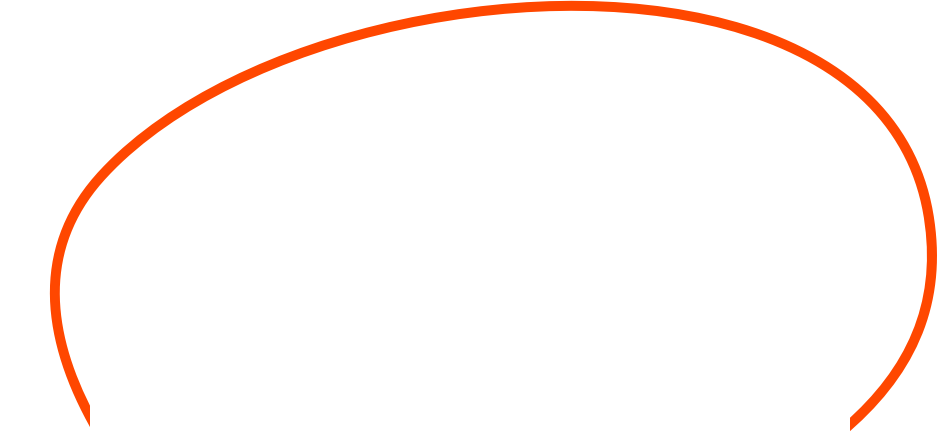 Share your thoughts with me, so I can customize our talk & help you even more
The Cosiest After Party of January 2023
No need to wait in line behind a red velvety rope
No need to max out your credit card for a puffy gown you'll wear once in a lifetime
Consider this page as your pricey cream white, golden foiled, embossed invitation to join me for a LIVE party like no other.
Let set the tone:
– Fill the 1-min survey HERE so I know you don't give an eff*** to medieval arts but you're in love with heavy metal.
– Be sure my email (hello@PurdeyPenrose.com) is on your favorites so you'll get all the goodies/ replay
Your Permission Slip to be a Snowflake
You matter. Share your thoughts
Tired of hour long so-called trainings, where you roll your eyes every 3 seconds, when you hear the guru preaching to speak your truth or meditate to go within? 
So do I.
↓↓↓  That's why I want to hear from you first ↓↓↓