Scroll. Sign Up. Savor.
Freebies for

Spiritually Sensitive Introverts

& Mavericks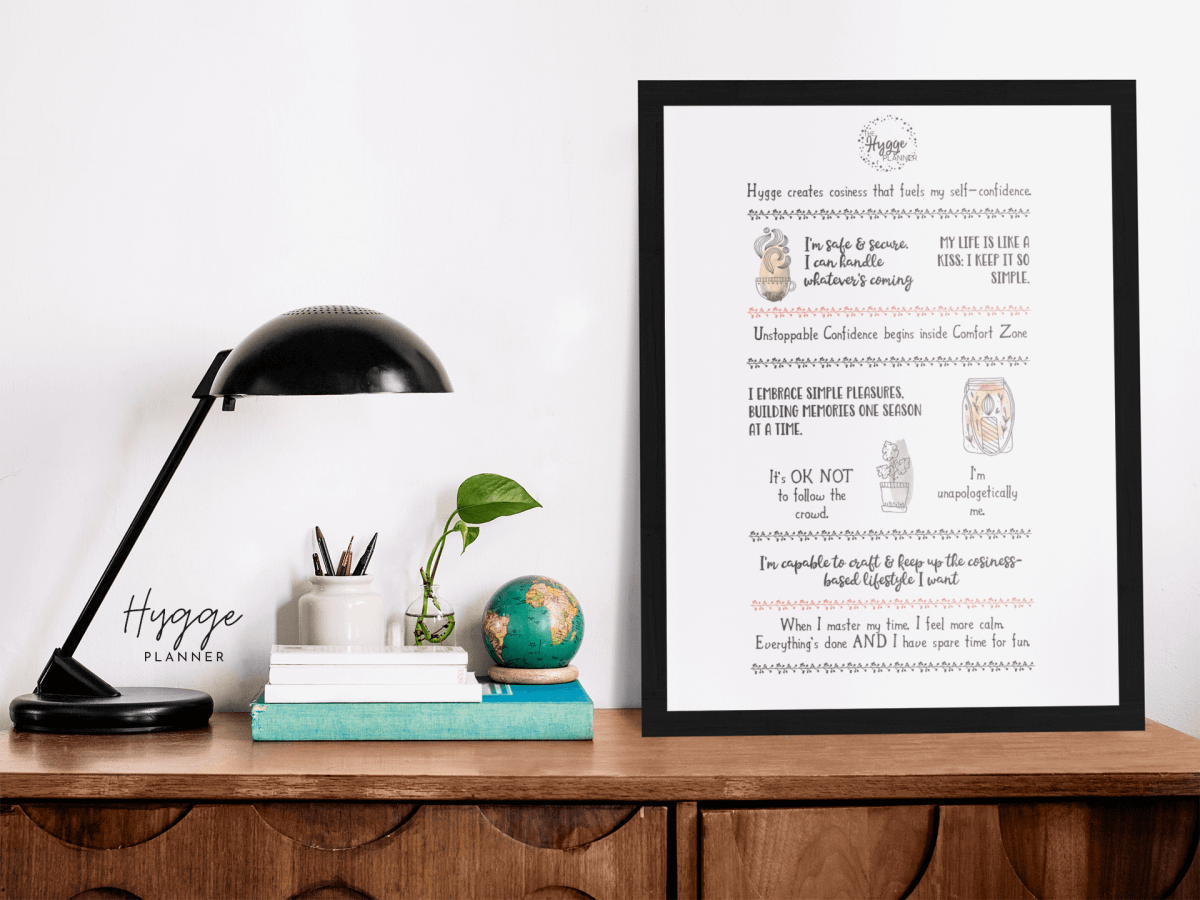 The
Unapologetic

Manifesto
Your daily reminder to slow down, take it easy, & screw unsolicited advice. This Manifesto is the secret tool I've been using since 2011. Now you can grab it.
(Already downloaded by +1000 unapologetic Humans)
Need some inspiration to spark your creativity & tap into your natural talents? Don't blush. You're smart AF… I see it through the screen.
This poster is inspired by my Mom and her unconditional support from childhood. I'm grateful to share it with you.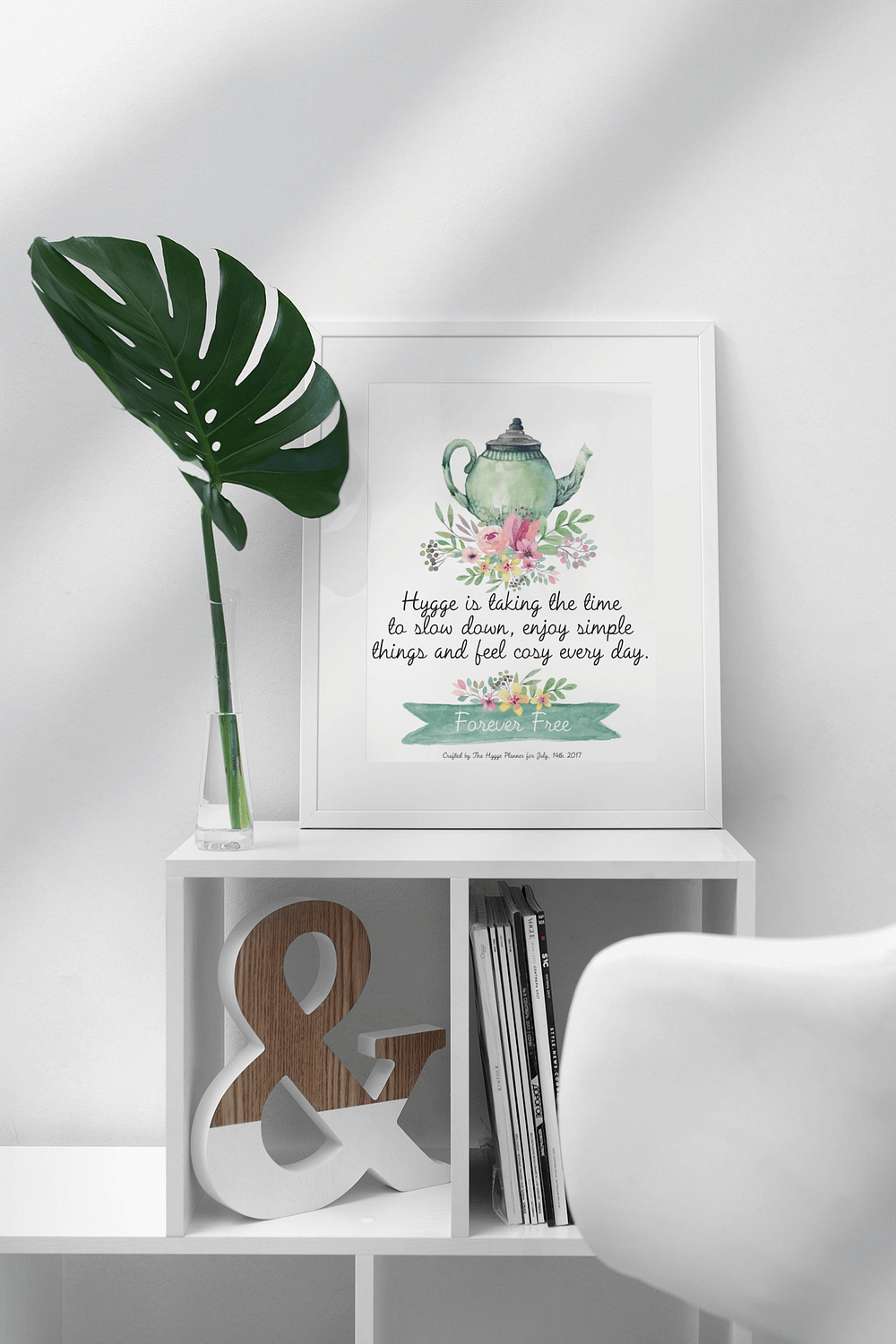 "Mind blowing way to connect the dots & make sense. I love Purdey's approach & her perspective was such a relief for my exhausted mind."
-Marie
Creating a lifestyle that supports your freedom, your love for the unknown, & your uncanny set of skills looks like a long-awaited dream?
Then, it's time to add a splash of magic in your reality & discover what your lucky charm is + how to use it 24/7 (winning at Vegas is not included)
"It's here! Ready to be filled up! So exciting! It's like the gift of a fresh start! I love it! Aaaaaaahhhhhhhhh! Is it normal to be this excited?"
-Rachel
WHO'S PURDEY?
She's the author of Comfort Zone Rocks who helps Spiritually Sensitive Introverts & Mavericks go from pleasing people to living unapologetically. She blends inner gifts with practical blueprints and tarot because carving your own path in life requires these three sides, & how you weave them is as unique as your DNA.
Purdey's podcast (The Hygge Planner Show) has been downloaded 100 000+ times, is available on 11 platforms & hosts more than 115 episodes.  2000+ read her emails every week. And, since 2017, she plants at least 100 trees/ yr to support reforestation.
FUNNY FACTS
After 8 years spent in Montréal (Qc, Can) & Lausanne (Switzerland), she currently lives in France where she's developed a passion for kawaii sketchnotes.
She craves freedom, seeks (occult) wisdom, hates small talks, BS, fad trends, & mainstream crap.