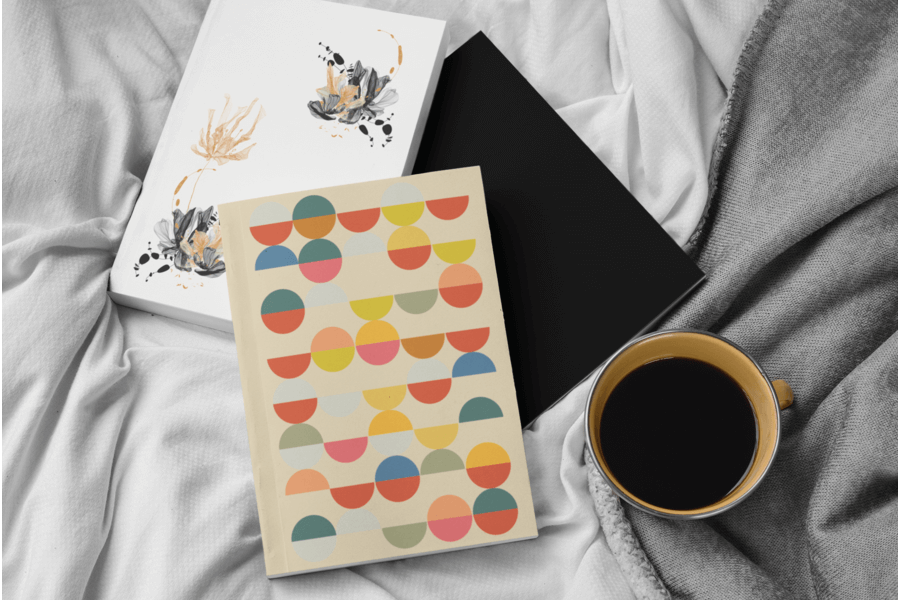 "Bye, Felicia… to The Hygge Planner"
Waving goodbye to The Hygge Planner looks as easy as ABC… Well, not really…
I knew, at some point, I'd have to update The Hygge Planner, maybe add a nickname, updated the interiror pages or something like… "The Hygge Planner is voted THE world most useful planner for chocolate lover"
?? That would have been super cool, wouldn't it?
Changing is trickier than erasing a name on a page, choosing a new one, adding it everywhere… and poof. Done.
Renaming The Hygge Planner was the only practical, logical, and reasonable decision to take.
The Hygge Planner is now called Purdey's Planner.
Available in B5 (7,5 x 9,5 in) with hard cover
The 2023 planner is DATED, starts on Sunday
?? ONLY sold through Amazon – this is an affiliate link
#1 End of printing mayhem
I won't even mention the mean comments I received for months stating The Hygge Planner was a case study for cultural appropriation. To whom I may concern: I DO have ascendance from Scandinavia and I owe you NO other explanation.
One of the main pain I had to face was printing. It's rarely the easiest part of the process, yet, in my case:
my printer raised their prices by 160%
The charge for printing was multiplied by 6
My copyright was infringed AF
I didn't trust them anymore
The Hygge Planner is now called Purdey's Planner.
Available in B5 (7,5 x 9,5 in) with hard cover
The 2023 planner is DATED, starts on Sunday
?? ONLY sold through Amazon – this is an affiliate link
#2 A chance to rebrand the inside pages
I really loved the A4 format I chose back in 2017 for The Hygge Planner.
I found it useful and big enough to be used by a full family juggling 5 different businesses while taking community college courses during weekends. 
Ugly Truth #1: A4 is a more common for Europe. It looks too big for other people living in North America
Ugly Truth #2: Hard time pronouncing Hygge + misinterpretation about what Hygge really is = disaster.
(+ someone should really prevent Mompreneurs from vomiting the same crap over and over… just to follow a BS trend) 
Ugly Truth #3: A good old rebrand was due to match the philosophy of my brand + give more room for you to be more creative (without being restricted).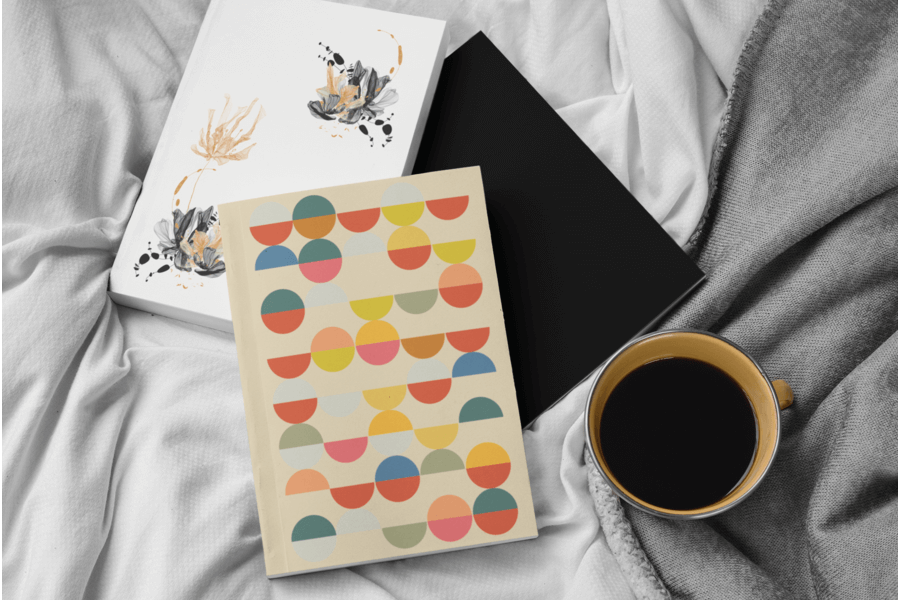 Brand New 2023 Planner
Flip through the new Purdey's Planner.
Your dated BFF to harm no one but take no sh!t 
#3 A chance to integrate new practices you can rely on to feel confident
The Hygge Planner and now, Purdey's Planner are both active parts of my CPR Method©. 
At each step, there's a way to use a planner… whether you:
– craft your lifestyle using the Hygge way of life
– plan your weekly activities to protect Me Time
– or rely on your intuition to ditch second guessing.
In the previous version, you had no room for the "rely" part. I wanted to find a simple way for you to honour/ respect/ practice your beliefs/ your faith. 
By renaming my planner…
I've been able to hit two influencers with one idea.. (See, I can't stand hurting birds… influencers are a lot less useful for your brain than the sweet song of a bird on a spring morning)
I designed a special space in the prep pages for you to tap into your intuition using a deck of tarot/ an oracle deck/ or any other spiritual method you enjoy.
The main idea is to keep your grounded and open to trusting your intuition. It's a fantastic inner compass most of us fail to use/ understand/ or keep in motion. 
That's not rocket science… As long as it inspires you… or it gives you perspective, you hit the mark.
Use your creativity to trigger intution, then use your intuition to navigate thtough the week. You'll see how resourceful you can be when you build up self-confidence.
WHO'S PURDEY?
She's the author of Comfort Zone Rocks who helps Spiritually Sensitive Introverts & Mavericks go from pleasing people to living unapologetically. She blends inner gifts with practical blueprints and tarot because carving your own path in life requires these three sides, & how you weave them is as unique as your DNA.
Purdey's podcast (The Hygge Planner Show) has been downloaded 100 000+ times, is available on 11 platforms & hosts more than 115 episodes.  2000+ read her emails every week. And, since 2017, she plants at least 100 trees/ yr to support reforestation.
FUNNY FACTS
After 8 years spent in Montréal (Qc, Can) & Lausanne (Switzerland), she currently lives in France where she's developed a passion for kawaii sketchnotes.
She craves freedom, seeks (occult) wisdom, hates small talks, BS, fad trends, & mainstream crap.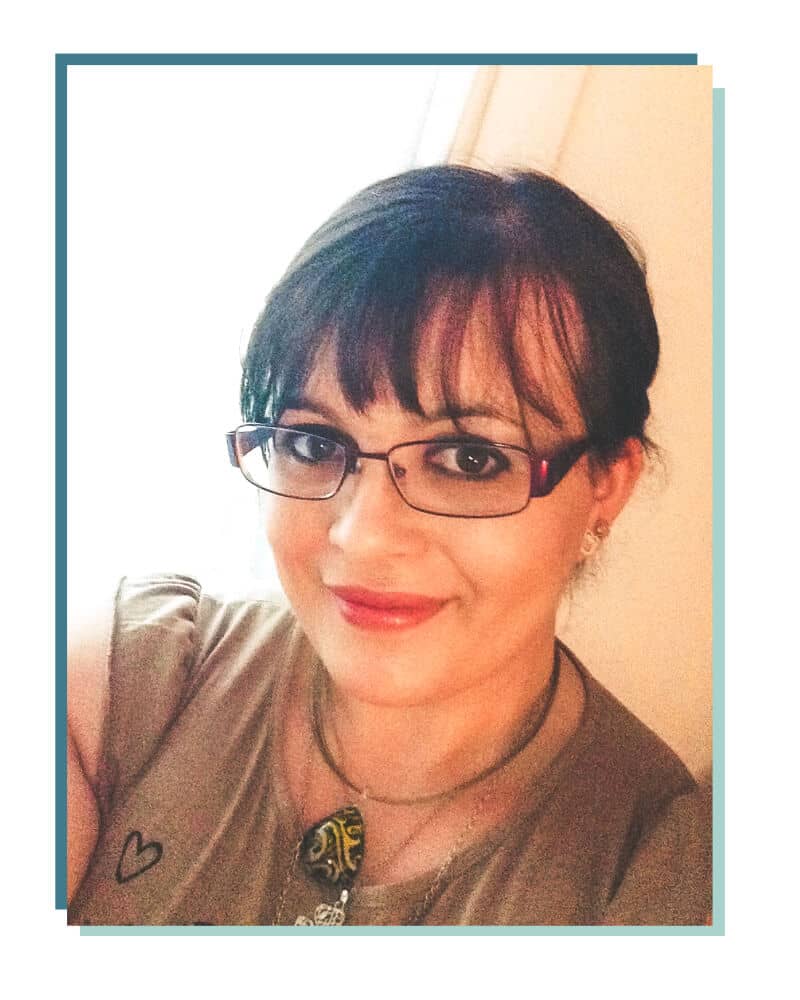 ✨Goodies you're too smart to miss✨