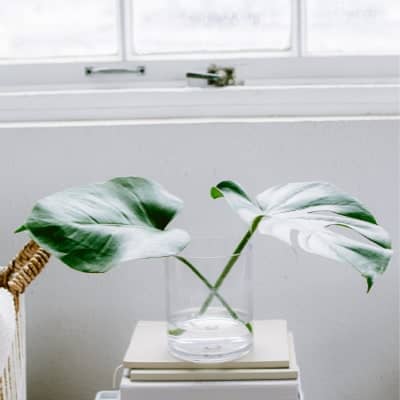 Ditch goals & resolutions to focus on tackling your bucket list ASAP.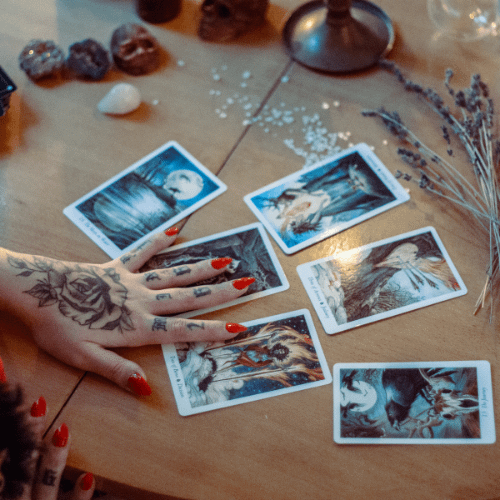 Get a direct call from your intuition 24/7
Tap into to the warmth of cosiness, the power of simple moments
Embark on a mission to plant 100 trees per year
My 2 cents worth experience as a late bloomer, spiritually sensitive & introvert
Follow my unapologetic, off grid journey into creativity 
Raise your mocha if, secretly, you want to stay at home, dive into your esoteric library, flip oracle cards AND outline your next book/ sew a brand new handbag/ sketch another character.
THIS can be YOUR real life. Let me show you how.