Hi!
I'm
Purdey Penrose

.

Author, artist, & tarot/oracle reader dedicated to create a lifestyle where you harm no one but take no sh!t.

As a criminal lawyer with a PhD in criminology,  kawaii sketchnoter, and chocolate addict, becoming an entrepreneur wasn't in my top 10 lifelong bucket list.
Until…
I left my academic career, in 2017, after 1648 failed attempts, 5 years of burn out, & depression to heal, recover, & eff all the naysayers around.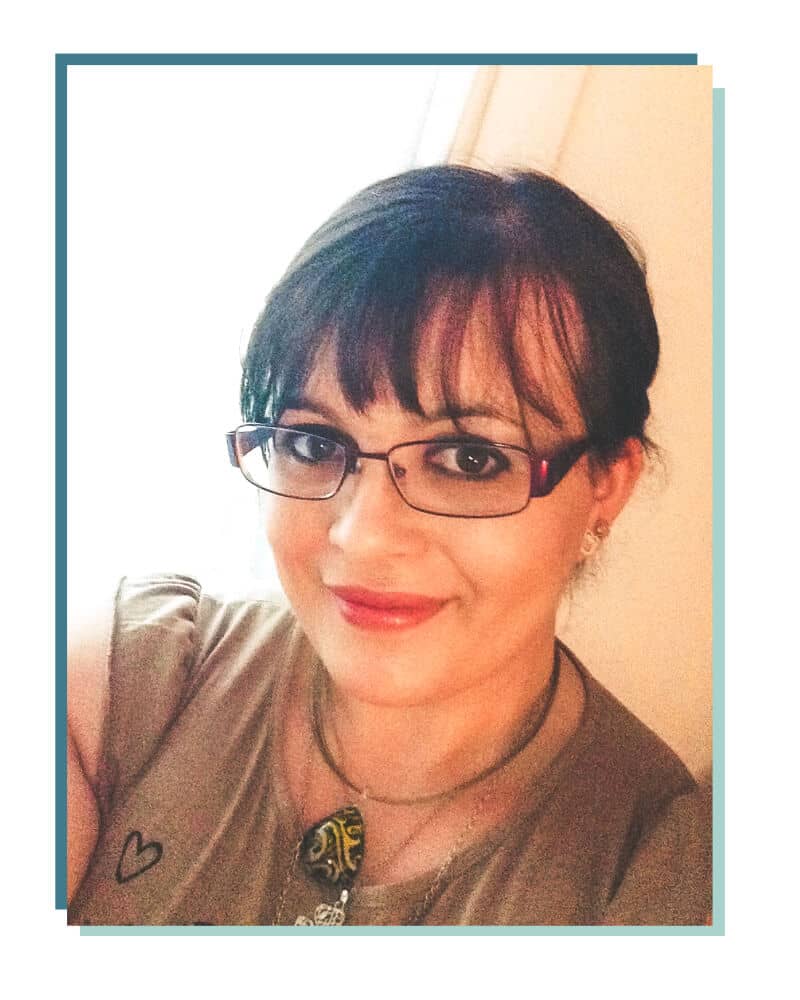 Purdey's penrose Mission
"To support Spiritually Sensitive Introverts in embracing cosiness + creativity to tap into/trust their intuition so they break free from pleasing people & craft unwavering confidence. "
I grew up being the quiet nerd of the class: always in the library, trying to crack codes, searching for meaning and answers. I wanted to understand:
Why I didn't fit in?
Why I was struggling to express myself?
Why no one seemed to care about me?
I was also obsessed by blending seemingly unconnected things to create practical, & simple solutions.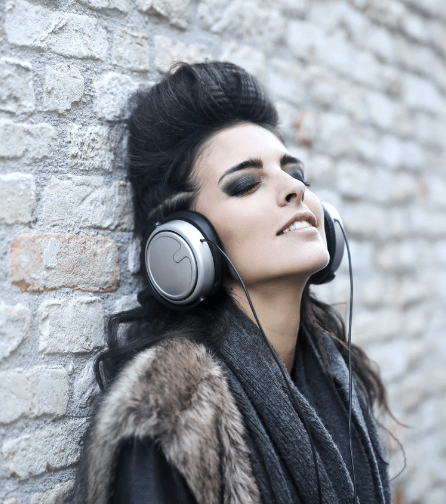 In 2005, I left the safety of my home country (France) to study in Switzerland then in Canada. I didn't know yet my uncommon set of skills was a dead end for an academic career.
And, the first step of a journey to crack the happiness code free from all the crap, BS, mainstream gurus influences.
After many months of trials, I nailed down the 3-step CPR Framework© where I combine cosiness, tarot/ oracle, with down to earth tools like my planner.
One size fits
all

is a

myth

Ever felt the urge to dive into self-help because "there must be something wrong with me"?

I know I did.

Worst decision ever because I lost my joy in the process. I thought I had to behave like everybody around me to be understood, loved, supported.

What makes you, YOU is the strongest foundation possible to thrive, to be unapologetic, to build up a rock solid confidence, & express your whole self.

No matter what you've been brainwashed to believe, you can say "ENOUGH" and craft a lifestyle that cares for you where you harm no one but take no shit.

I embarked on a journey to ditch all the BS around hustle culture because it's unbearable to  wear a one-size-fits-all when you deserve a Haute Couture dress designed by Thierry Mugler.
Inside Purdey Penrose's unique brain…
(the visit is totally optional but if you love spooky decor & don't mind some esoteric talks, you're welcome. There's a tip jar at the end for… more chocolate)
I'm a scholar at heart: I love to share & help. My company is a one woman show, proudly unapologetic & committed to paying it forward by planting trees for every purchase.
Through YouTube videos, book, dated planners and anything else I might offer — I create practical & reliable solutions with a twist of mystical je ne sais quoi.
To help you harness your skills, feel calm, cultivate confidence. A lifestyle that's made for you.
Purdey Penrose is a business where I'm proud to sell my creations, make a living out of it, & pay it forward (for more about it, read this). 
I certainly don't have all the answers and I'm still researching how to deliver new solutions, introduce new ideas, share more wisdom with you. 
I'm far from being perfect.
Yet, I have an uncanny ability to read people and see through any BS.
My intuition is sharp AF and I won't fit in to make people comfortable.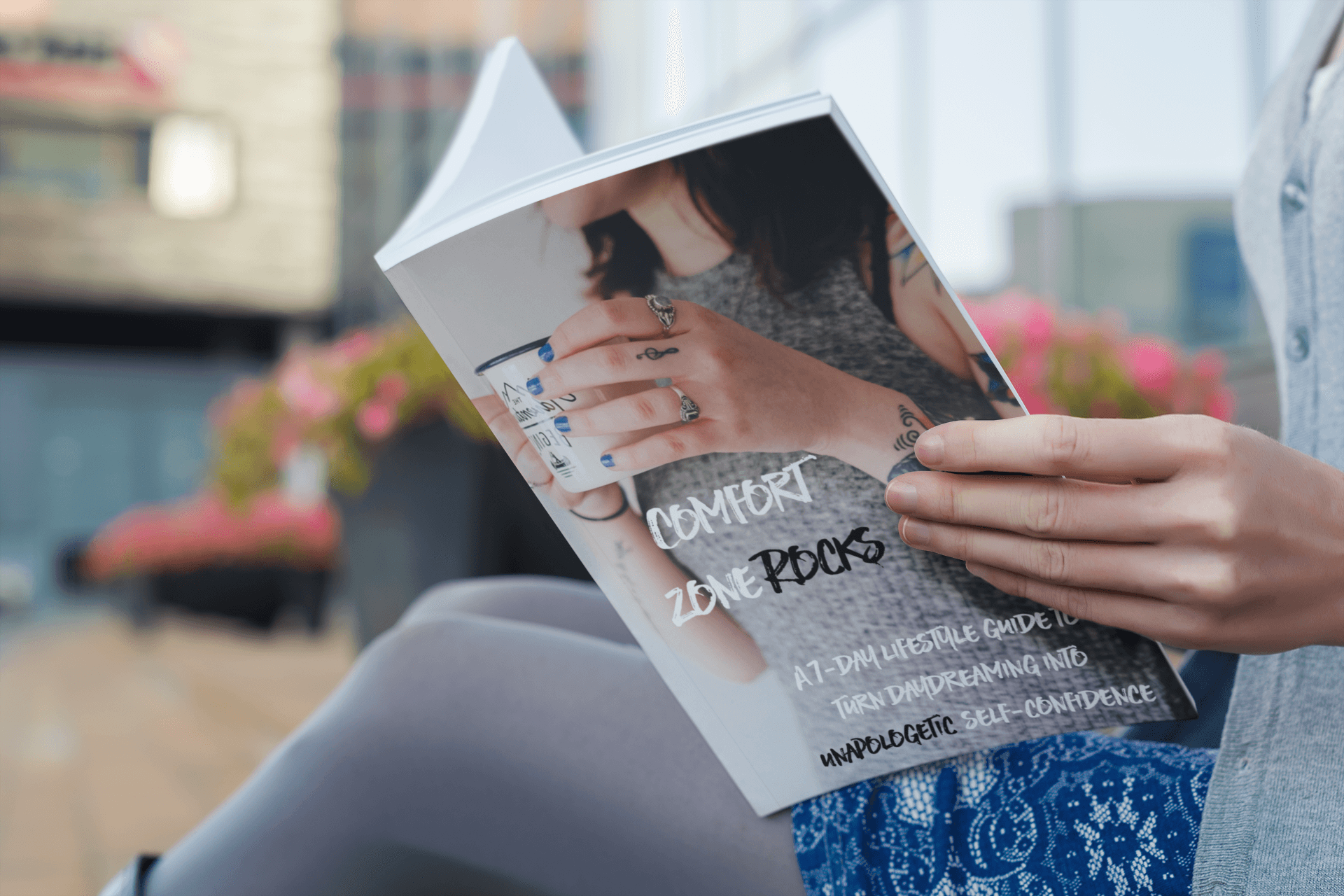 I'm thankful you read this far. I'd love to support you in the early stages of your journey with Comfort Zone Rocks: the 7-day lifestyle guide to turn daydreaming into unapologetic confidence
Short enough to be read in a couple of hours with its 125 pages, this guidebook is your chance to break free from all the crap you've been brainwashed to follow.
Packed with practical exercises, suggestions, tips, and ideas, Comfort Zone Rocks is designed for Intuitives, Quiet, Highly Sensitive who want to feel at peace expressing themselves.
with some of my flaws and quirks:
– I'm an INFJ: I need loads of time off
– I can't stand social media and I avoid them as plague
– I love hard rock/ metal
– I flip cards for 25 years
– I spend hours researching about alchemy, mystical studies
Want to stay in the loop to get wisdom nuggets, & special opportunities? Then, you're welcome on the Rockstar list. Plus, you'll get the FREE Unapologetic Manifesto as a reminder to slow down & enjoy simple pleasures in life.
Usually, you'll see me in your inbox every 10-day-ish with life updates, wisdom nuggets, or special opportunities (maybe more if something special is coming)
Thanks a lot for spending those last few moments with me. It means the world to me.
Purdey