Purdey Penrose
Harm no one but take no sh!t for Spiritually Sensitive Introverts
Stop pleasing people, Be
Unapologetically You!
Craft a lifestyle that cares for you: packed with cosiness, Me Time, & uncanny trust in your talents.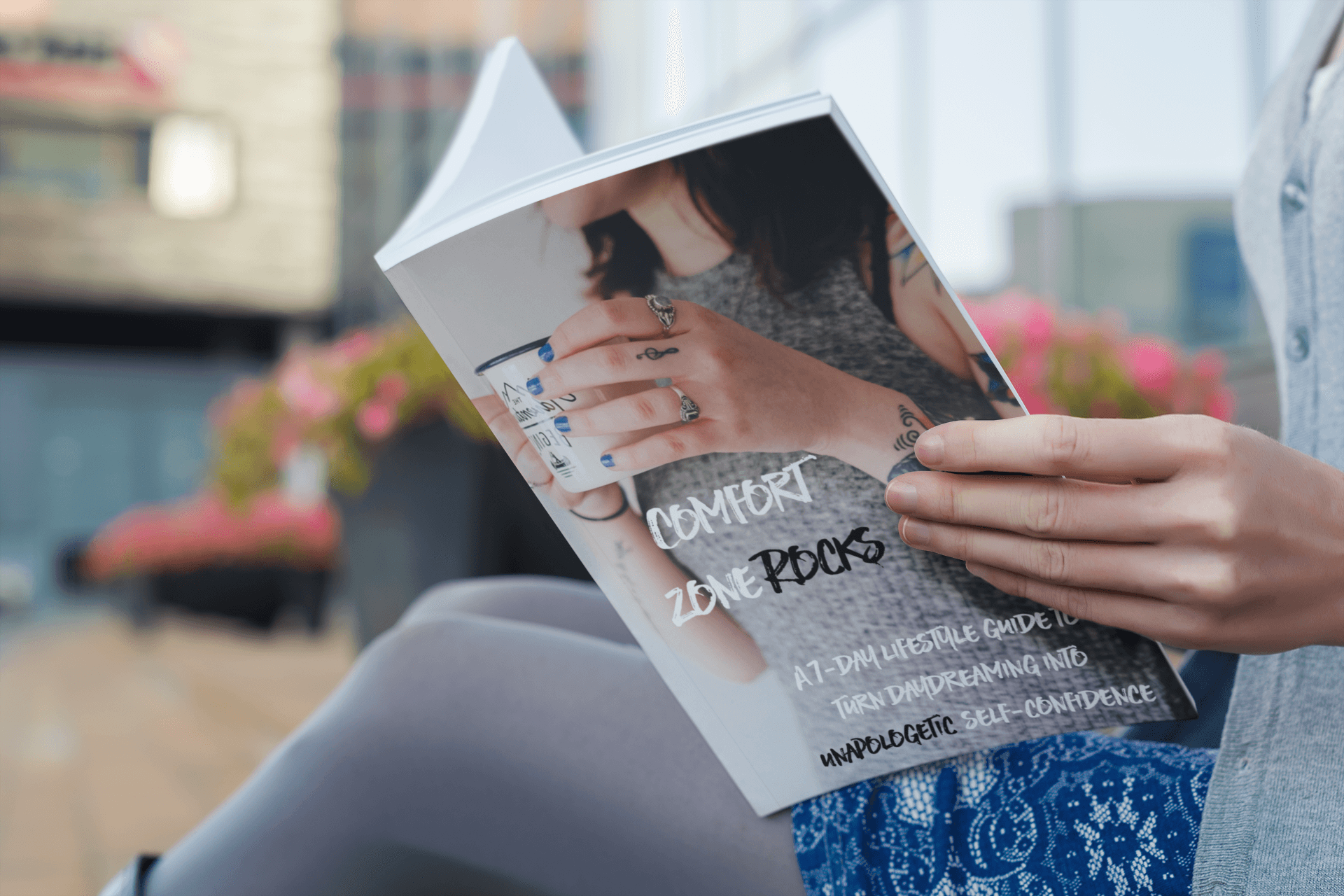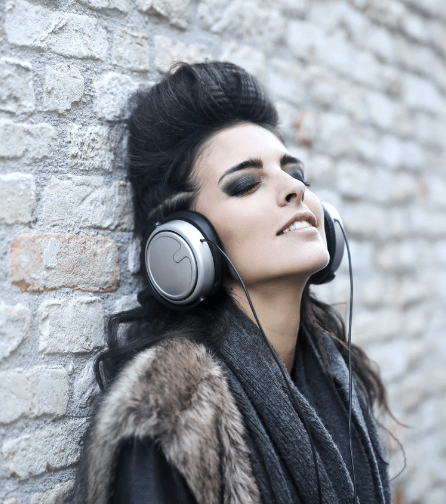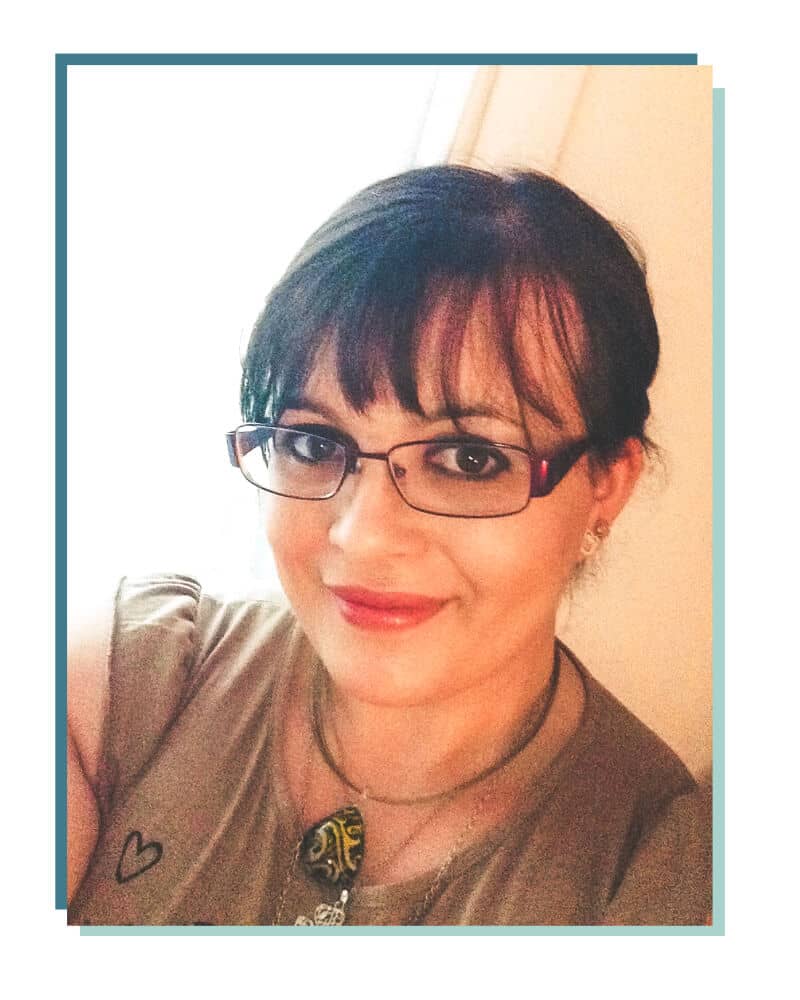 I'm the author of Comfort Zone Rocks who helps Highly Sensitive Introverts & Offbeats go from pleasing people to living unapologetically by using my CPR Framework©
My podcast (The Hygge Planner Show) has been downloaded 108 000+ times, is available on 11 platforms & gives you 120+ episodes to binge listen. 2000+ awesome Humans read my emails every week.
Since 2017, I plant at least 100 trees/ yr to support reforestation.
WANT MORE?
After 8 years spent in Montréal (Qc, Can) & Lausanne (Switzerland), I currently live in France where I developed a passion for kawaii sketchnotes.
I crave freedom, seeks (occult) wisdom, hates small talks, BS, fad trends, overnight gurus & mainstream crap.
FREE Quiz
What's your lucky charm?
Tired of reading the same ol' BS year after year… pushing you to "get out of your comfort zone" or to drool over the "24/7 hustle Human" badge of honour?
Then, it's time to unleash your zone of genius & your uncanny set of talents!
PS: you'll learn also about your kryptonite & how to use your lucky charm to create the lifestyle you deserve: creative, free, insightful
Podcast
The Hygge Planner Show
Need a dose of no-fuss & cosiness packed in under 15 min episodes? Then, The Hygge Planner Show is yours to binge listen.
Downloaded 100 000+, available on 11 platforms, & with more than 115 episodes, you can't go wrong with it.
THE Book
Comfort Zone Rocks
The 7-day lifestyle guide for Spiritually Sensitive Introverts and Mavericks to turn daydreaming into rock-solid confidence.
Go behind the cookie cutter, one-size-fits all crap from IG or the last overnight gurus, you're meant to be unapologetically you… free, creative, whimsical, cosy, & eff*** confident.
PS: This book is available as EBook (PDF), soft cover & hard cover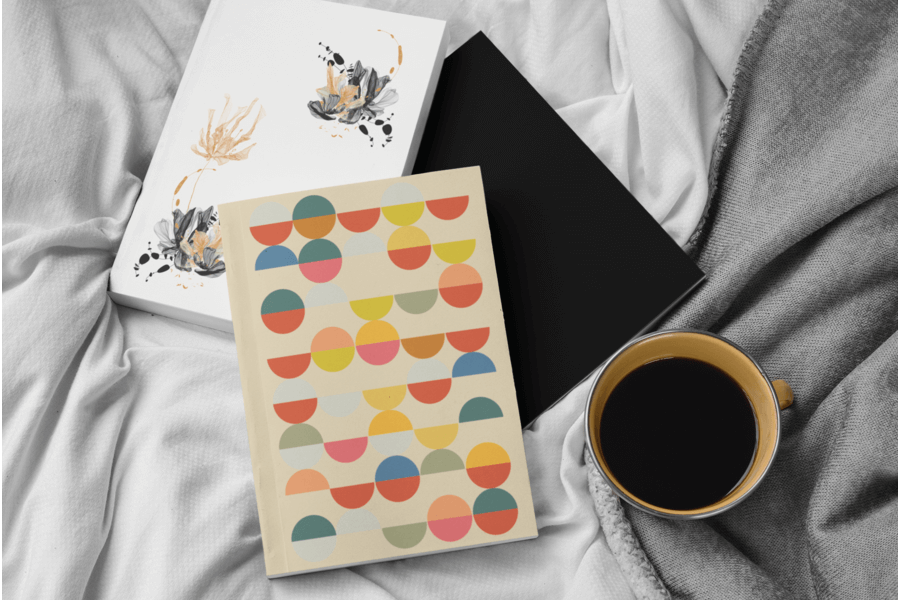 Dated Planner
Better than a lifestyle coach
Stop hunting for the perfect planner in mainstream shops. What you need is a planner where you're the #1 most important, highly valuable asset.
Purdey's Planner is designed with exclusive tools & is packed with mood tracker/ dotted spaces/ pick a card guidance so you can gently put yourself first & protect your daily sanity.